okay, alright, so maybe i am still stalling at the crossroads of philly vs. athens. i have been way past my ten deadlines to decide and start getting things in motion. just different outside factors keep affecting my decisions, plans, desires, etc. i have been soooo nutty these past few months, ugh!
and all i really, truly want to do is disappear to the catskills, ny or to juliette, GA and do some real dirty rural exploring. i honestly would do anything to have a fried green tomato sandwich, drink sweet tea from a mason jar, and pick up some local honey. aghhhh. i think i am due for a trip to farmtown, PA to get all of this dreaminess out of my head.

in other news!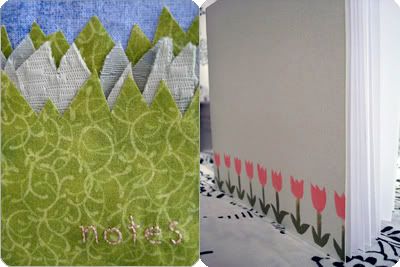 i've been making little notebooks, which is a lot more rewarding than just cards and notes- as soon as i finish this i am going to try to make a few more. the first is fabric collage, and the second is just stamped with a new stamp.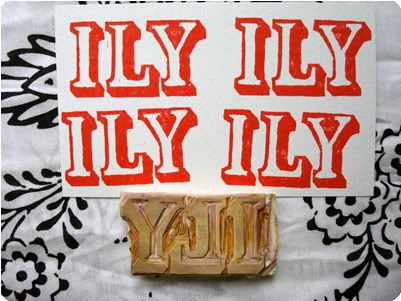 here's another new stamp! my first working with type, so i feel pretty good about that. i still want to do the whole alphabet, ack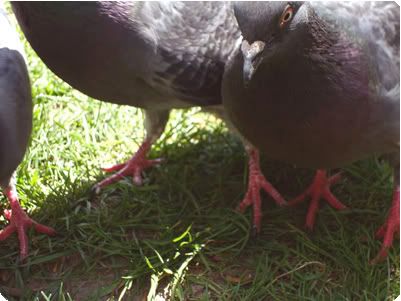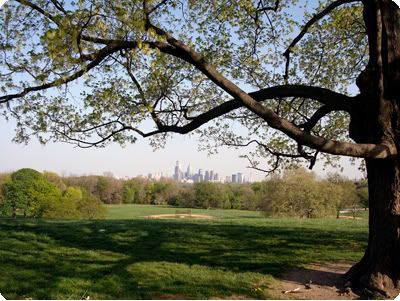 yay spring, yay feeding pigeons, yay being able to laze about outside with friends instead of inside with the cat and ryan- except for today, of course, which has just been dark and endlessly rainy. ah, well. going to make some french toast with the last bit of groceries in the house, and use this time to think, snug, craft, lounge in pjs, etc.