everything has been such a blur lately- i've been so busy packing, crafting, & warm warm adventuring. such a nice change from the dark dreary winter! because i yacked so much last post i'm going to make this one primarily photos-




keeping up with summertime fun, lilly has had a new adventure of her own making friends with mistie's ferret, herald! he's only been over once but they got along really well, except for the fact that he was totally uninterested in paying attention to her so she kept yowling at mistie to pet her!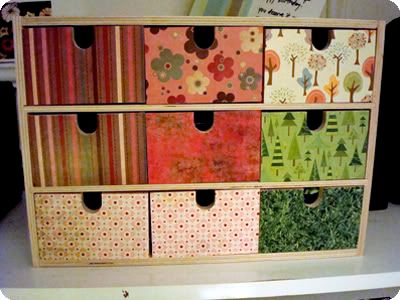 & i managed to do a little crafting that will help make packing a little easier- ryan and i built one of those wooden organizers from ikea (you know, the ones that come in like 400 pieces?). a while ago on apartment therapy (link http://www.apartmenttherapy.com/la/look/look-ikea-decorative-scrap-paper-box-drawer-047557) i saw a great idea for giving it a new look. i just decoupaged with neat paper from ac moore before we assembled, so it was soooo easy. and now my desk space is just as neat a the rest of my crafts!



speakin' of. i finally sat down and made a more traditional linocut (as opposed to just stamps) and it was a blast. i have little to no real illustration skills but it's kind of hard to screw up a happy little narwhal. used it for a bunch of notebooks that are up on my (rapidly growing) etsy.

so that's that! it's a friday night so hopefully after this my plans will come together and i can enjoy my last real weekend living in this apartment... sad!