i really resent that i can't draw at all. i feel like with all the illustration-based hobbies i've collected (silkscreening, stamping, embroidery, etc) that i'm really held back by the fact that i can't draw anything that looks... like anything. so i mostly rely a lot on traces/copies of old copyright-free textbooks, edits of old wallpapers- that sort of thing. i got a c+ in freshma drawing and it just made it all so real, that i just cannot freaking draw. i don't enjoy it, nothing i ever try to get down looks like the elaborate concepts in my head. and it's not even bad in that kitschy marketable way. it's just bad. ugh.

well regardless of this never-ending setback, i have a couple of new stamps! including a new ornate stamp that is about 3x the size of the last little guy. i CANNOT WAIT to stamp jersey fabric with this and go nuts making dresses.




here are some of the first finished card sets. i probably will keep these for myself/toss out because they printed so terribly- thankfully i have tons of nice stamping inks coming from jo-ann's this week (ugh i got sucked into a sale + free shipping). also! the colors aren't so offensive IRL, i just took them in a dark room on a black table.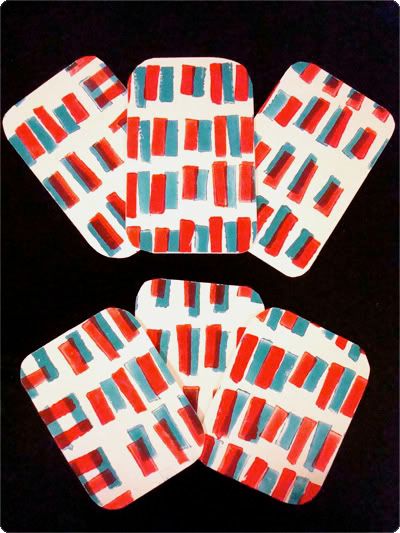 oh! you gotta see this delicious bread that ryan made -from scratch- for us to eat with dinner the other night- (vegan!) recipe courtesy of: my paper crane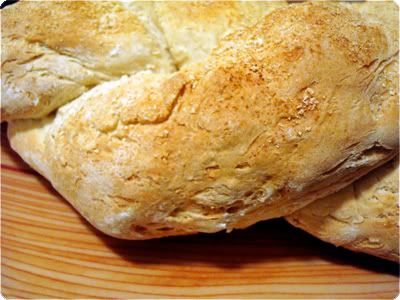 and since i've weighed you down with images, i am just going to urge you to look at marc jacob's spring (ready to wear) shoe collection @ marcjacobs.com. i have thought about it at least once a day since i first saw it over christmas break. it will seriously blow your mind.

night!